I'm late, I'm late! I'm really really lateeeeee!!!!! But I come bearing extremely awesome jewelry.
So you all know that I really really love all things british and I find the best way of expressing my obsession with our cousins across the pond is to wear pendants. Especially ones that have to do with TV shows
because i'm awesome
.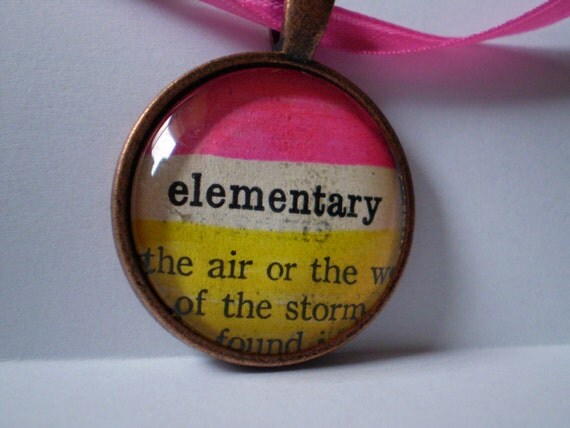 I love this one. It's from Sherlock Holmes obviously (which is my favorite book/movie/series franchise ever).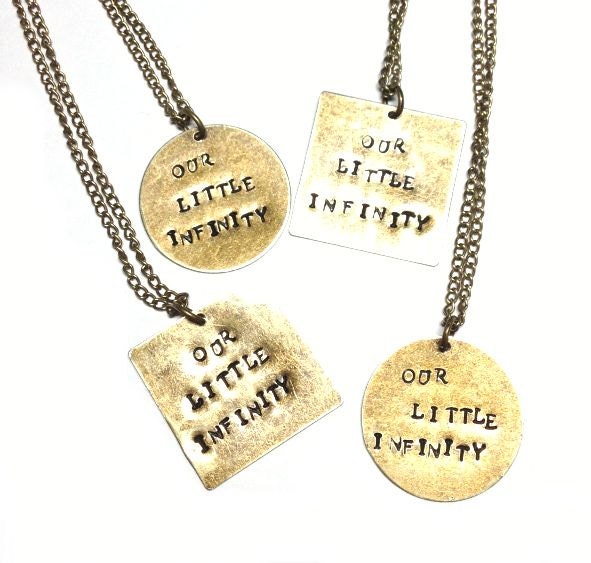 And for all the John Green fans out there, here are some necklaces that I love too. These go with anything and everything. I actually have the round one. Whenever I wear it I'm reminded of Hazel Grace and Augustus (and then I cry a little bit).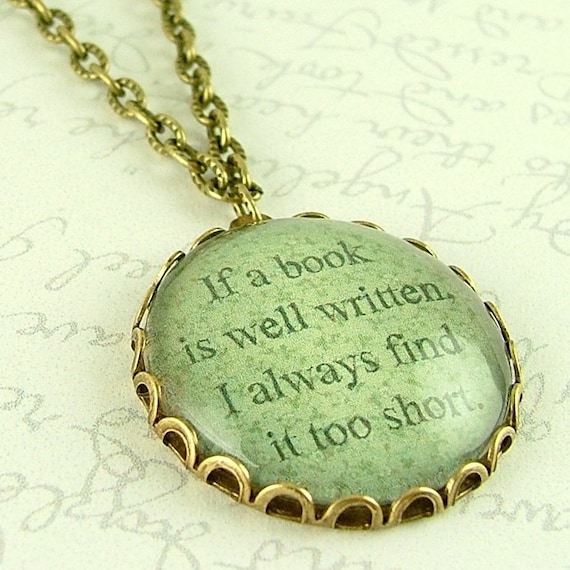 And my personal favorite...this fantastic quote from my favorite author, Jane Austen. This is a perfect expression of my personality. I'm probably going to get it for myself for a graduation present.
Now all we need is someone to match these up with some clothes *cough cough*.