Today I am going to finish the whole list of 10 movies to see with your significant other or some friends! You can find the first two segments of the list
here
and
here
.
7.
Amélie (2001)
This is hands down the best French movie I have ever seen, and let me just say I have seen dozens of French movies. Lighthearted yet full of life lessons, Amélie will not disappoint for a Valentine's Day movie date.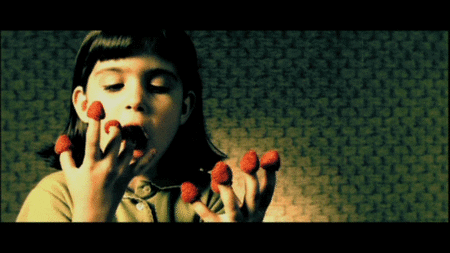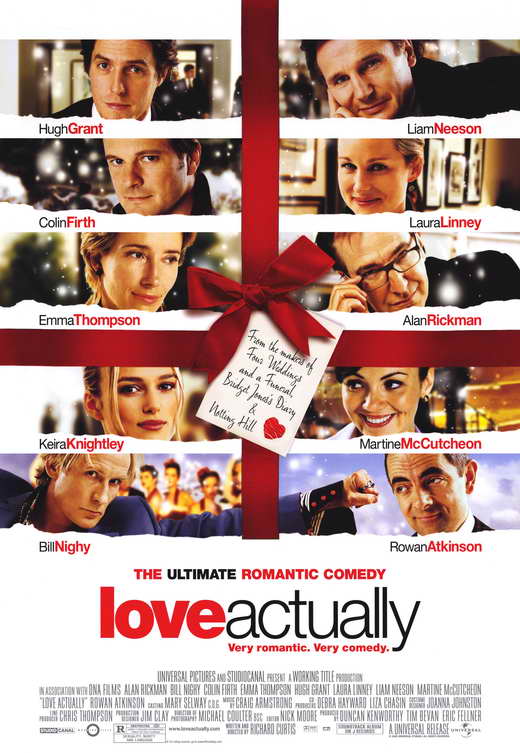 Pretty classic rom-com that tells the story of eight different couples. I don't know why, but I love seeing how many different stories evolve and intermingle. Oh, and did I mention Hugh Grant is in it?
Need I say more? Classic, classic tale that will make you cry and warm your heart. Watch this and see how one radio call changes two people's lives forever.
10. Mamma Mia! (2008)
What is better than a musical in a movie? This is more for hanging out with your friends, but if you got a boyfriend/girlfriend who loves to sing and dance, this can work for couples too! I always dance to the Dancing Queen scene anyway (shamefully walks away).
I hope you all have a wonderful, sweet, and cozy Valentine's Day!
xx
Vanessa :]